History about olive oil 
Olive oil is a vegetable oil obtained by pressing olives, the fruit of the olive tree. Mankind has been familiar with olive oil for a long time, the oldest records show that this oil was already used 4000 years before the beginning of our era. Around 1200 BC. the Phoenicians brought the olive tree to Italy. Olive oil is mainly used in food preparation. In many countries around the Mediterranean, olive oil has been important in various applications for thousands of years. Not only as a food, it was also massively used as fuel for lighting by means of oil lamps.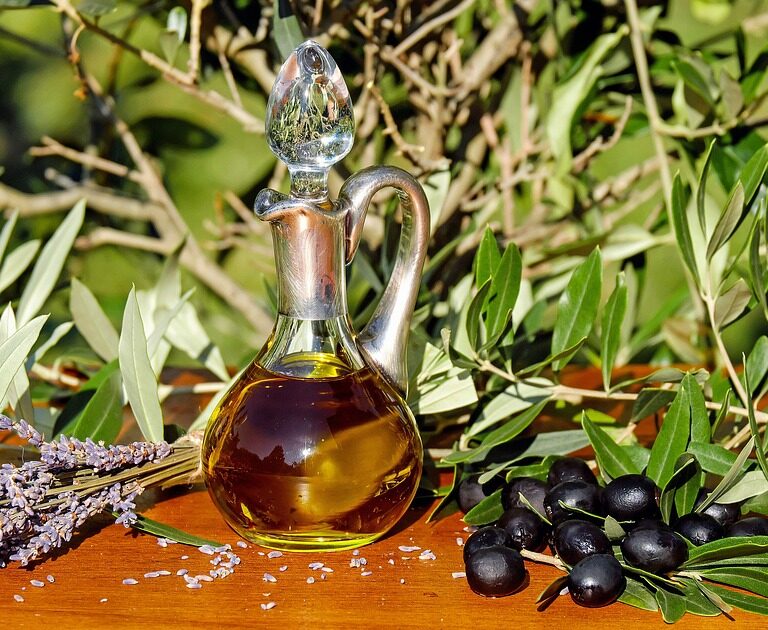 Ingredients
Organic 100% Tunisian Extra Virgin Olive Oil.
Superior category olive oil obtained directly from olives and solely by mechanical means. Recommended maximum heating temperature: 190°C
Product volumes: 250ml, 500ml, 750ml 1L
Different kind of olive oil