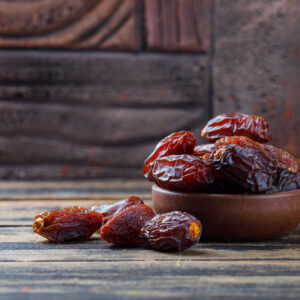 You can contact us for all kinds of Iranian date orders.

Our suppliers are mostly gardeners, so we can make the best dates available to you at the cheapest price.

You can send your order from anywhere in the world.

We will send you the product you want as soon as possible.
Our goal is to help you.
Different types of Dates
Kimia Dates or Bam Mazafati Dates

Piarom Dates (another name is: Maryami dates)

Zahidi Dates (Zahedi Dates)

Rabbi Dates

LuLu Dates

Sayer Dates (another name is: Stamaran date)

Barhi Dates (or Barhee Dates)